The company Volter s.r.o. was founded in 2010 and is engaged in the production and sale of medical and sanitary products.
In the REHA division, we are manufacturing and sell the Czech modern multi-functional sports strollers and wheelchairs for the disabled people under the xRover brand. We export our products to 27 countries around the world.
In the SANITA division, we are producing the DISTA disinfection stands in cooperation with the DESANIT brand. Within this division we also supply disinfectants, respirators, gloves, fans, thermometers, test sets.
We are currently supplementing our offer with modern aids for people with disabilities.
REHA
Volter s.r.o. is the exclusive manufacturer and brand owner to the modern multi-functional sports strollers and wheelchairs xRover, which is the market leader thanks his universal use, technical specifications and safety functions.
Its design and construction differs from standard wheelchair. It is very light and very easy to operate even during transport of adults over 120 kg. It is equipped with many features that make it ideal not only for simple driving in the city, but also in the field or behind the bicycle wheel, or even in the snow. Available in three models, therefore, may offer its services to persons with limited mobility from childhood to adult.
xRover Reha S/M/L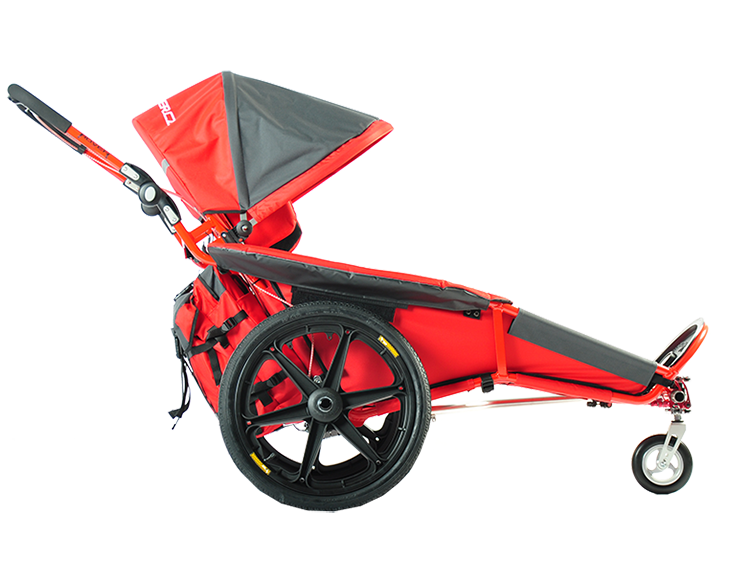 Standard and other models xRover REHA S / M / L
xRover Beach set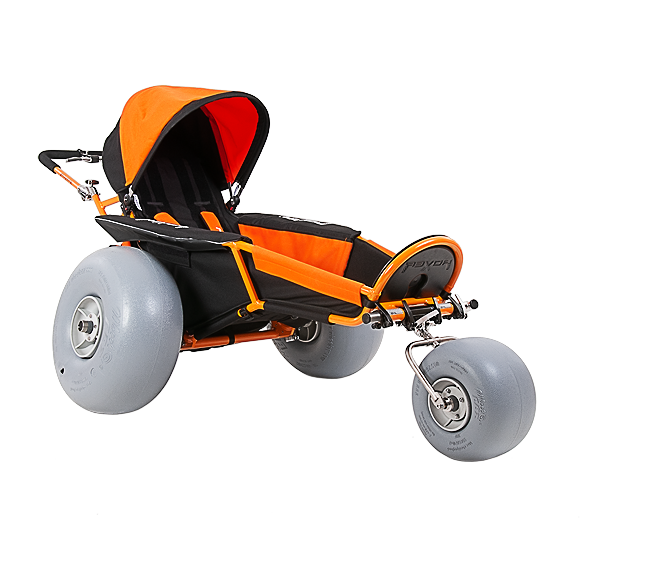 A unique accessory for using xRover strollers on sand and beach
xRover Ski set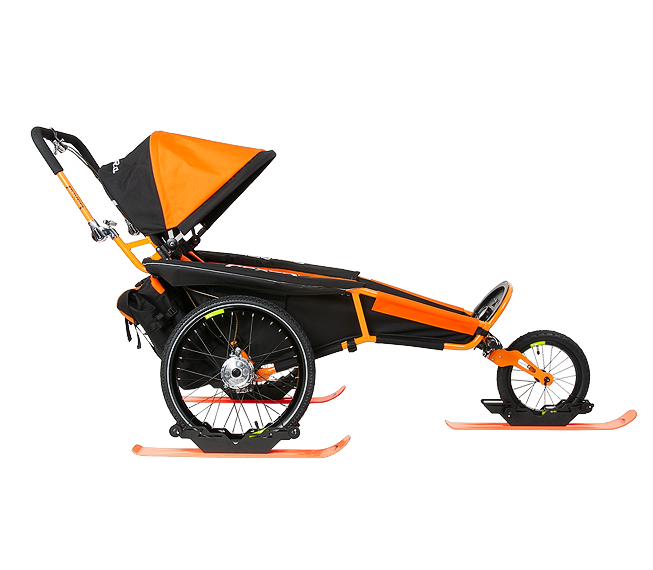 A simple and reliable product that can be easily attached to any existing wheel on a wheelchair / stroller
xRover Buggy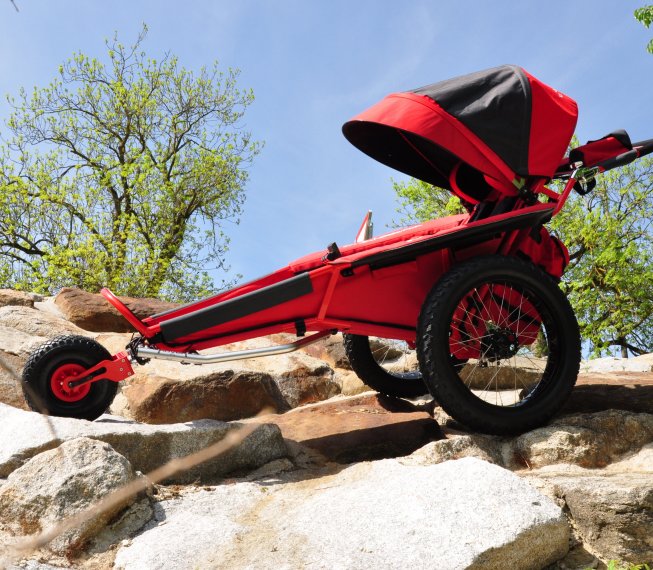 Maximum equipment for all possible uses. Choice of wheel type 14″ and 20″